Some of my favorite bloggers, bookstagrammers and booktubers have come together to spread the love on these platforms and to get know each other. There are different challenges, photo challenges, Twitter chats and more.
So WELOME TO THE LOVE-A-THON 2016

So here a questionnaire for you to get to know me a bit better.
What's your name?
Hey, ya'll I'm Keanna
Where in the world are you blogging from?


How did you get into blogging in the first place?


I have a BookTube (KeyReadThat) and I usually write down the reviews that I don't film on Goodreads, but decided to make the jump to put them in a one place- book blog.
How did you come up with your blog name?

Most people can't pronounce my name and I tell most people to call me by my nickname Key. The 'ReadThat' part is from something that I would say when people would ask "Have you read that?" And I would respond, "I read that" and then I would explain the book. I was literally the walking recommendation girl in my high school. Everyone asked me what book to recommend?
What genre do you read and review the most on your blog?


I love reviewing Young Adult, New Adult and some Adult sprinkled throughout my blog.
What other types of posts do you do on your blog, apart from review?
Music & Lifestyle
What's an underrated book or series that you think everyone should read?
I love this book to pieces! Here's my video review of
Flat Out Love
Which book boy or girl would be your book BFF?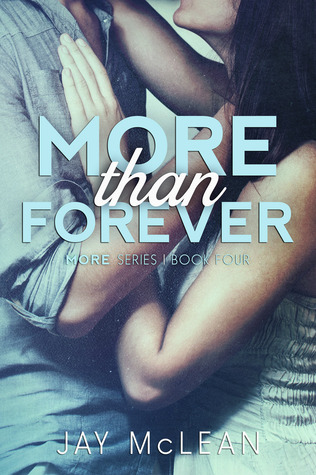 Lucy is a fangirl over books as much as me.
She is also feisty if you mess with her.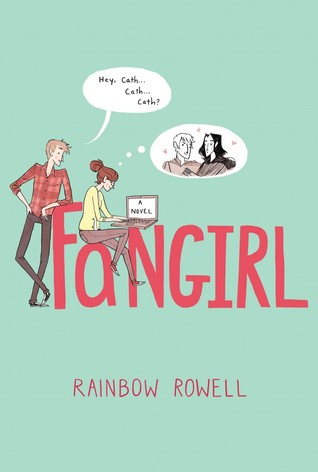 This is one of the most relatable characters I've read to date that almost every page
I say "That's so me!"
Apart from reading, what are your other hobbies or interests?
Dance is one of my passions, besides reading.
I love working on my calligraphy and sketching up music/book collages.
Challenges:
My BookTube Bookshelf Challenge: COMING SOON
Check out the lovely hosts:
XOXO, K