So this is a meme that was created by
The Broke & The Bookish
book blog that I wanted to try out. I am a lover of lists. To Do Lists. Grocery Lists. Booktube Video Lists. Any list and I'll write it down. So when I get an opportunity to make a list, it's like second nature. It's a bonus if it's a topic I can talk about which is Top Ten Fictional Crushes.


1. Warner - Shatter Me by Taherah Mafi
This is a guy who you just hate to love and when you love him, there's no going back. I mean he's a guy with green eyes and great style. I can't stop talking about him on my BookTube channel.
2. Kenji - Shatter Me by Taherah Mafi
Can you tell I really love the guys in the Shatter Me trilogy? I want a guy who makes me laugh and Kenji does. He sees humor in the worst situations which is such a great quality.
3. Levi - Fangirl by Rainbow Rowell
He is sweet, caring and so doggone adorable. He really wants to help Cath succeed in her writing. His smile...just awww.
4. Maxon - The Selection Series by Kiera Cass
Okay, though this series is like the TV show The Bachelor in a dystopian world, it's so addicting. There is also an annoying character, but you can look over her, because of Maxon. He's such a patient guy by waiting on America to figure what she wanted. *swoon*
5. Josh - Isla + The Happily Ever After by Stephanie Perkins
I swear Isla and I are the same, because of hoe we act around boys and our awkwardness.Her relationship with Josh was realistic. He was sexy (as all of these guys on this list in their own) and was as artistic as they come. He was passionate and sweet.
6. Lucas - Easy + Breakable by Tammara Webber
Though he omitted some things ans I wish he told Jacqueline earlier he was passionate, but observant and ready to fight and stand up for the ones he loves. At any cost.


7. Thorne - The Lunar Chronicles by Marissa Meyer
He's funny and knows how to make a girl smile, even though it's a bit arrogant sometimes. It's not an overload, just the right amount.
8. Jacin -The Lunar Chronicles by Marissa Meyer
He is protective and willing to risk his life for the girl he's been in love with. The only think matters is Winter. If that's not makes you swoon I don't what.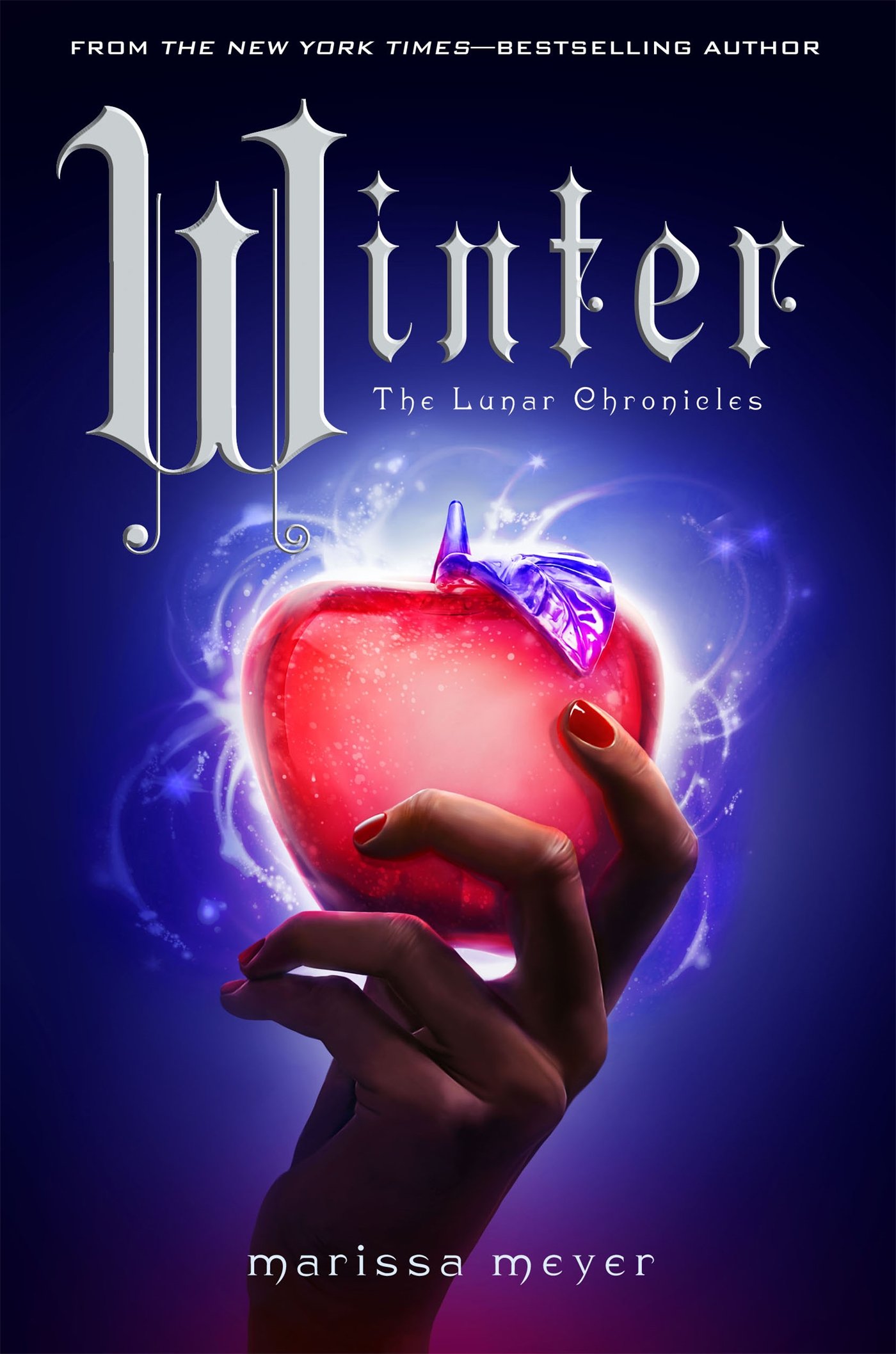 9. Day - Legend by Marie Lu
Day is a guy who is strong, resilient and quite handy. He is the perfect match for June who doesn't want help, but needs it despite her stubbornness.
10. St. Clair - Anna + the French Kiss by Stephanie Perkins
He's British. Anna's American, but going to a French School. I mean can you just feel a swoonworthy, but sweet romance here already?


Have you read any of these books? Who is your favorite fictional guy I didn't mention?
XOXO, K