So it was a busy weekend with the Super Bowl last weekend, but I managed to read some pages of some of the books I'm currently reading. Though I know nothing about football I know that it was an easy win it seemed for the Broncos. But hey, I only watch the Super Bowl for the commercials and the Halftime Show. Yes, I am one of those people.
Two things were quite evident at this year's Super Bowl:
1. When I saw Lady Gaga all I thought she is Effie in the Hunger Games. "LET THE HUNGER GAMES BEGIN!"
2. Bey SLAYED ALL DAY!!! #girlpower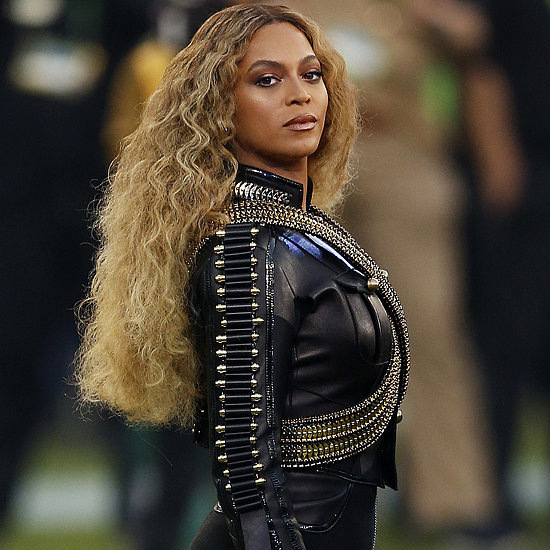 Currently Reading:
The first book I'm reading is Sharing Spaces by Nina Perez. I really love reading about interracial relationships and I don't think there is enough of them in literature. There should be more in the young adult and not just in the adult genre. This book is a box set of six book in the series and I'm currently reading Book Two: Family Ties.
The last book I'm reading is Remaking Ryan by Jacie Floyd which is the third book in the Billionaire Brotherhood trilogy. I requested this on NetGalley and was approved. I'm almost done with this book, more like 70% to be exact. I've been reading this since the last week in December and hoping to finally finish it. My reading experience hasn't been good, not that the book isn't good, but because I kept starting and stopping it. I didn't realize how much random events was coming up. But I'm determined to finish at least by Tuesday of not earlier.
NEXT READ: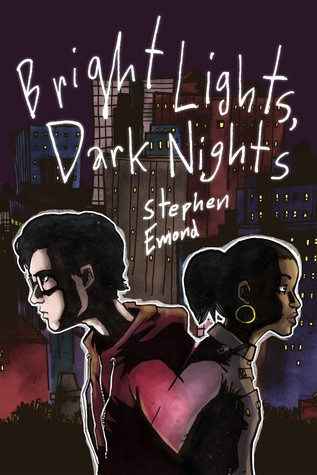 With my love of interracial relationships I'm going to read is one of my most anticipated books of 2015 which is Bright Lights, Dark Nights by Stephen Edmond. This book was such amazing artwork and illustrations in this book that connects with the story. I can't wait to read this! *jumps up and down*
What did you read over the weekend?
XOXO, K