So this is a meme that was created by
The Broke & The Bookish
book blog that I love and adore. This week it's ten books I really love but feel like I haven't talked about enough or in a awhile.
The Why: Interracial love between two best friends and how they come to grips with this new found love between them.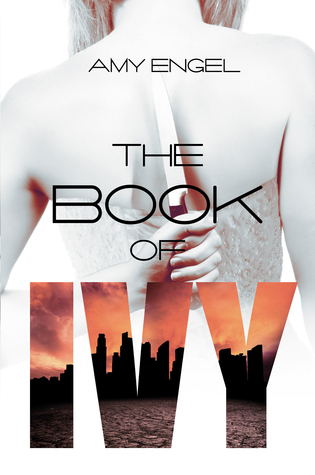 The Why: No instalove AT ALL. A girl who's goal is to kill her future husband, but ends up falling in love with him. I've done a book review here.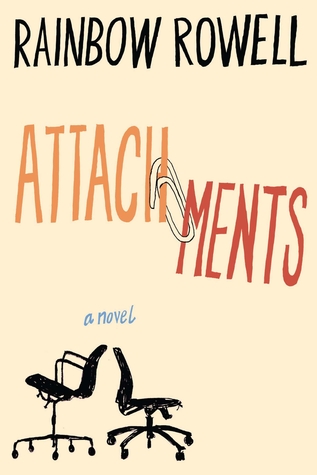 The Why: Heartwarming story through emails and IMs about a guy who falls in love with a girl after reading her emails.
The Why: Waking to right the wrongs she's done and falling in love with a boy who has nothing to lose.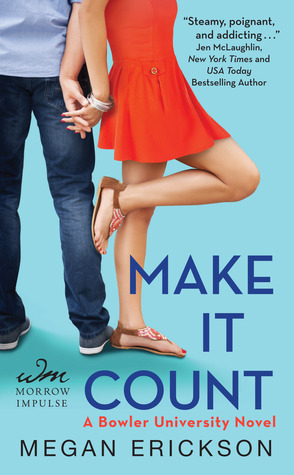 The Why: New Adult romance with witty banter and charismatic characters will make you laugh and smile.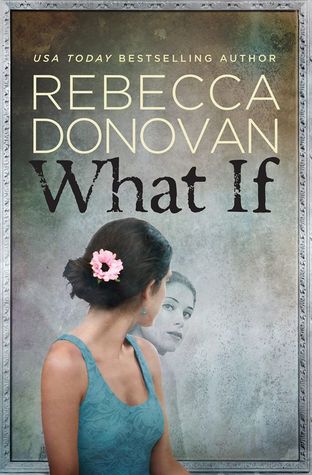 The Why: A mystery that makes you question everything and ask: Is that really her or not?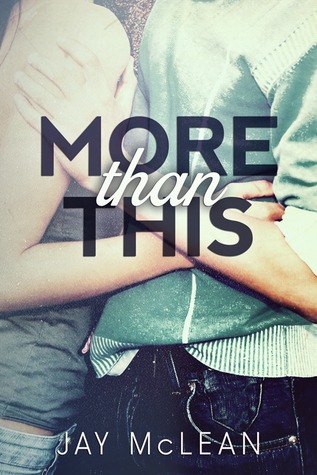 The Why: Addictive series. Heartbreaking, but also heartwarming. Very witty and funny characters.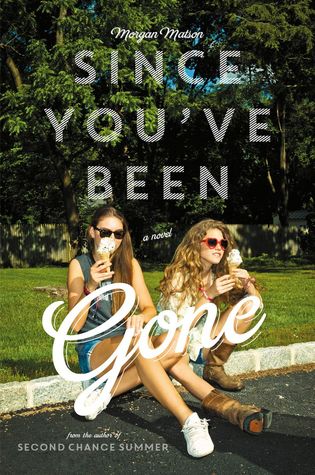 The Why: A girl on the search for her best friend who ends up finding herself and love.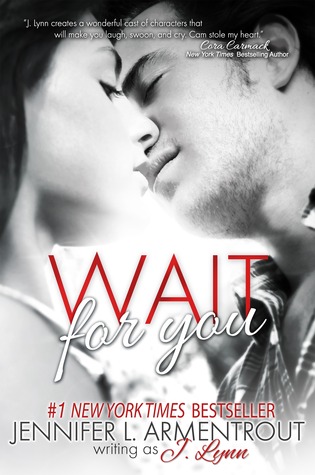 The Why: Addictive, Heartbreaking. Romantic second chances. Need I say more?
The Why: I love supporting fellow Wattpad writers such as Cathy. This is full of quirk, snark, wit and so many laugh out loud moments.
What books do you love but haven't talk about enough and pushed on others?