I can't believe that it's March already. 2016 is already moving so fast. I mean soon we'll be in May. During the weekend, I got sucked into a series and I got finally got unstuck from my long writing block. If you're interested in my writing, I post on
Wattpad
and writing a companion series. I love where my characters are going and the characterization is coming great. I also binge watched the entire season of Fuller House.
CURRENTLY READING: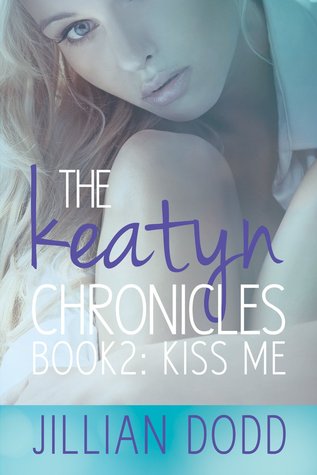 I've had the Keatyn Chronicles in my Google Play store library for a long time (since last year) and I decided to start
Stalk Me
when trying to figure out what I wanted to read next. This series has an air of mystery in it. It also gives you a Gossip Girl meets The Hills vibe. Both of what I love. Yes, that includes a lot of cute and hot guys, a girl who makes a lot of mistakes and a whole LOT of glitz and glamour. I'm about halfway through this book and should be reading the next book, Date Me.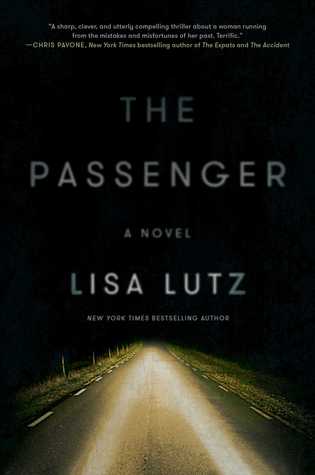 I requested this book from NetGalley a couple of months ago and I decided to read it later on in February. Lutz also wrote my favorite series that I read in middle school or high school. So I was so excited to hear that she wrote an adult mystery thriller about a wife who sheds identities like a chameleon and running from a crime she didn't commit? Or did she?
Next Read
With everything going on with Keatyn and the guys (who I don't which one I want her with) and the drama and friendships I can't wait to dive into this one.
What books did you read over the weekend? Have you ever read The Keaytn Chronicles?