I was reading Fiction and Teas's blog when she posted that she was signing up for this. Being a new blogger I've never heard of this before so I when I read her post I was so excited and thought "This is perfect for me." *looks at long list of NetGalley ARCS* From reading Read.Sleep.Repeat's post all you have to do is make a post to say that you're joining the challenge and link it up with the many others are in the challenge.
So let's start from the beginning:

WHAT IS AN ARC?
Well, an ARC is an Advanced Reader Copy which are books the are sent from publishers and authors to bloggers and people in the industry to promote the book.This was perfect because I've been approved for a few in the last couple of days that I've totally forgotten about while I'm currently reading one at the time. So here are few books on my ARC TBR that I need to read this month.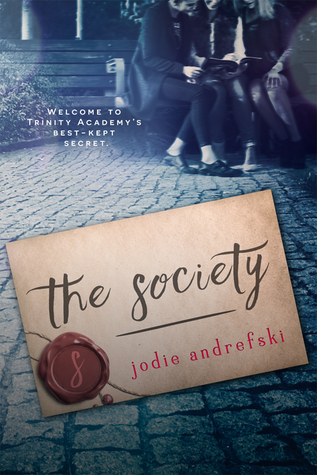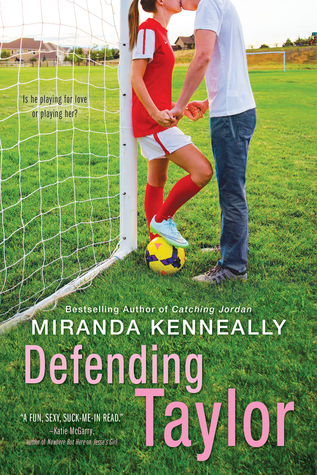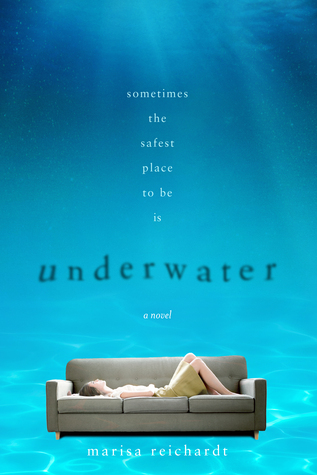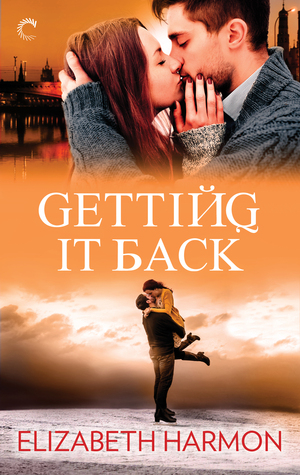 Which ones do you want to read?
XO, K