Writing + reading are two of my favorite things to do. It helps me relax and de-stress. I love creating worlds that are different and diverse.
In 2014, I was itching to write down my novel and I came across so many NaNoWriMo videos on YouTube and it inspired me. I also didn't make up my mind until like 2 days in. So you know...
I totally pantsed my way through writing 50K that year.
And I WON!!
In 2015, I couldn't not participate in NaNo, and this time I planned everything from the characters, the plot and romance and it helped.
The novel (which I'm still editing) I wrote was much more heartbreaking than the last one I wrote in 2015. And all the planning worked because...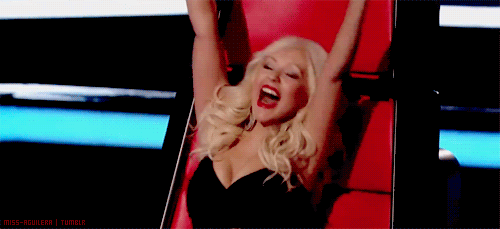 So this month I decided to participate in Camp NaNoWriMo for the first time, which is basically NaNo, but in the spring and summer time.
With Camp NaNo, you can write anything from poetry to short story and you can set your own word count.
So my goal for Camp NaNoWriMo is 15K, which is very doable. I'm writing a short story which is a first for me of two characters from my novel from 2015 NaNoWriMo.
So a couple of days a few people reminded me that Camp NaNo was coming. I flipped out, because I totally forgot that it was even happening.
Can you tell that I'm going to totally pants my way through this?
But days before I wasn't even writing, I was making book covers for my new novel rather than planning and here are the results. I still haven't chosen one yet, because they capture the essence of my novel perfectly.
Have you participated in Camp NaNoWriMo? Are you pantser or a planner? So which book cover do you like the most for my novel?



XO, K