So I've been a preoccupied this month with writing a short story for Camp NaNoWriMo (check out post) so I've only read

2

books out of the

8

I want to get to. But I mean, I think I'm over achieving a bit and I think that's okay knocked a few off the list.
Remember in my annoucement post I had a list of books I wanted to read. Well, that SO DID NOT HAPPEN. *yells* I am Divergent! (
One of my favorite lines
).
Here are the two books I've read and the ARC I'm currently reading.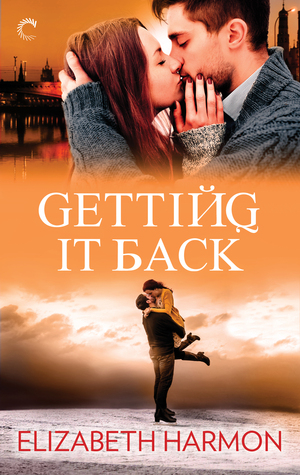 Here's my thoughts on this sports romance that I rated a 3.8.
This book was the perfect summer read about sisters, betrayal and a whole lot of forgiveness.
CURRENTLY READING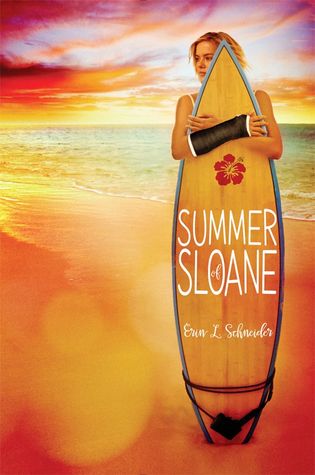 I'm about 50% into this book and really wish I could be in Hawaii right now. *sigh* Such a good summery romantic read so far.



So are you coming along with your reading this month for ARC April? Have you been slacking or somethingstealing your time?
XO, K