So this is a meme that was created by
The Broke & The Bookish
book blog that I love and adore. This week you can choose your top ten for example Top 10 books every College Girl, etc. You get my drift. So this week I chose Top 10 every New Adult Lover Should Read. Included are underrated that readers should know about.
1. Easy by Tammara Webber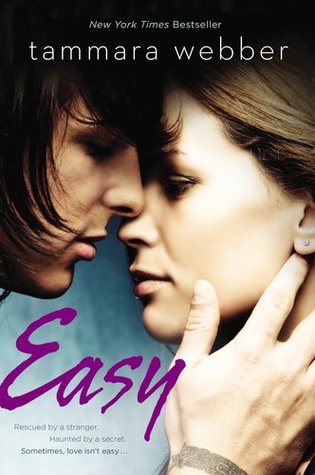 I feel in love with this book when I first started reading New Adult. To this day it is my top favorite New Adult. These two... top NA OTP.
2. Flat Out Love by Jessica Park
I think you guys know how much I adore, love and cherish this trilogy with my heart. Here's my video review
here
to listen to me gush about it.
3. The Edge of Never by J.A. Redmerski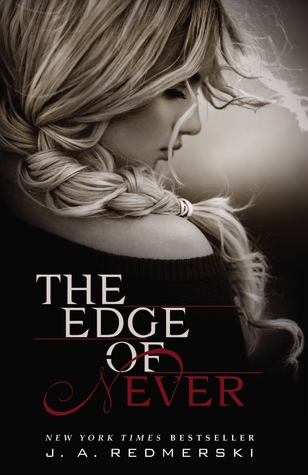 Road trip, finding yourself, living for yourself and needing so many tissues. *hands tissue box to you*
4. Wide Awake by Shelly Crane
Love this twist of redemption on a 'memory cliche' that was sweet and easy read. It may or may not tug at your heart.
5. Undone by Shannon Richards
Small town where the gossip mill runs high, esepically when two people become the prime targets. I love these characters and the series is addictive.
6. The Space Between by Victoria H. Smith
I love reading interracial love stories, espcecially when they are beautifully written like this book. I am going to be reading the next books in the series very soon.
7. More Than This by Jay McLean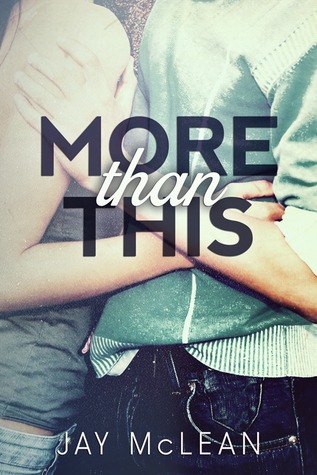 Highly addictive, heartbreaking, heartwarming wit laugh out loud moments that makes this series a favorite of mine.
8. Lingering Echoes by Erica Kiefer
Mysterious and a bit of thrill that will keep you on your toes and make you swoon for days and give you a ticket for an emotional rollercoaster.
9. Reflection by Jessica Roberts
10. Make It Count by Megan Erickson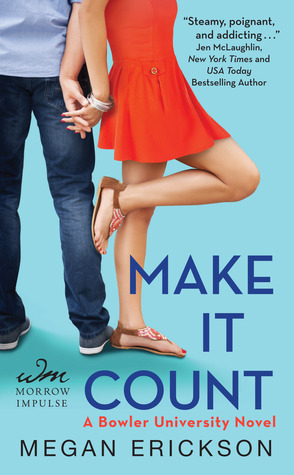 College, love and laugh nout loud at 1 am with witty characters who I wish I was friends with.
Which ones have you read? Who is your favorite New Adult author?