So it's been a while since I've done a Weekend Reads, but here it is. So lately school had kept me busy, but I've wrote a post about that here.
I'm binge watched the mess out of DramaWorld in one day while trying to edit, catch up on blog posts like this one (haha!) while also trying to do schoolwork. I can't wait until Finals are over and I can actually have a life.
I've been continuously trying to watch Gilmore Girls before the revival on the 25th. (
Still on Season 5 so...
) As I mentioned earlier, I finally watched and binged DramaWorld on Netflix which is about a real world girl who on accidentally finds herself in one of her favorite dramas.
Currently Reading: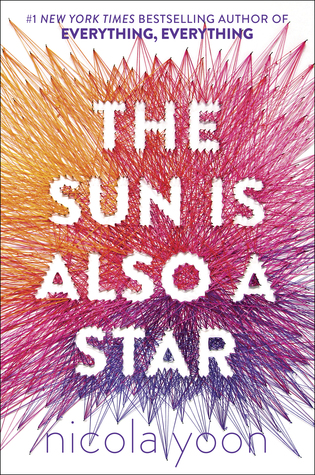 I loved Everything, Everything by Nicola which was her debut novel and it landed onto my favorite book of last year and I still think about it. So of course I was so excited to read The Sun is Also A Star. I'm a sucker of diversity and interracial relationships and that's what her writing did for me in Everything, Everything.
This has been highly anticipated for me this year, especially the cliffhanger from the second book KILLED ME. So of course I have to read the last book (

maybe

).
Next Reads: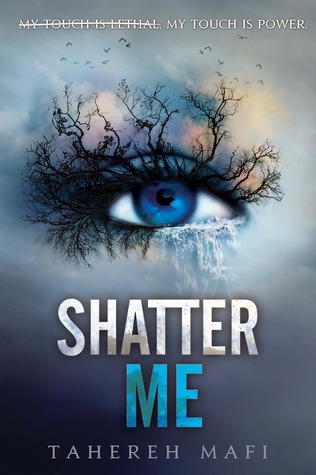 I plan on re-reading one of my favorite trilogy and go back to one of my favorite OTPs. So I'm that mean I'm also reading Unravel Me and Ignite Me. *swoon eyes*
AHHH,are Finals kicking anyone else's butts? Also, what are you guys currently reading? Watching? Drop a comment.