AHHH! The Love-A-Thon is back and I'm so excited! This is my second year participating in it and here's last year post. So on the first day of the Love-A-Thon is a bit of a get to know me-Keanna. So there may be some things that you know or don't. So here's a little questionnaire Alexa, Cee, Kristin and Mel came up with.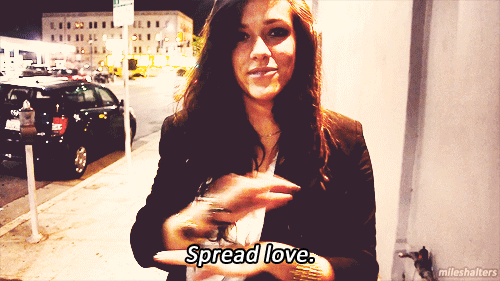 An Introduction to You and Your Blog
What's your name? Where in the world are you blogging from?
Hey ya'll! I'm Keanna and I'm blogging from Georgia, USA. (Why yes, if my use of ya'll didn't tell you-I'm from the South, ha!)
Tell us your history with reading. Were you always a reader? Were you a reluctant reader? Was there a book that convinced you to become a reader?
I've always been a reader since I could read. My dad would take me every summer to the library and besides that I would beg my mom to take me to Barnes and Nobles. My younger self would be amazed at how many books consists of my library now. I also used to read the dictionary for fun.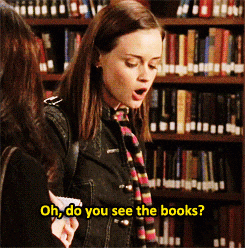 How did you get involved in the online book community?
I have been watching YouTube before 2012, but the end of my senior year, I discovered Booktube and decided to make my own video talking about what I love - books. Now, 2 years later, my channel is 2 years old and I've expanded to a variety of things including the other thing I love which is music and TV.
How did you choose your primary platform (blog, Instagram, YouTube, etc)? How did you come up with your blog name?
In high school, I used to work in the library and spend all of my free time in there, because #introvertproblems. Most of my friends would always ask me for book recommendations and I had practically read about 85% of the library. They would always say "Keanna Read That" and my nickname is Key, so hence my username was born.
What's your favorite thing about the online book community?
I love discovering new books and authors I've never heard of. This community is the warmest community I've been apart of.

What sort of posts can readers expect from you?
Book Reviews, Book Hauls, Music Album Reviews & much more

What book genres do you talk about most?
Young Adult, New Adult & Adult
Favorite food? Beverage?
My favorite food is pizza, especially cheese stuffed pizza.
Favorite color?

Favorite things to do apart from reading?
Photography, Writing and Bullet Journaling

Favorite tv shows?
Riverdale ( a dark Archie remake)
Favorite movies?
All 3 of the Bring It On movies
Favorite musical artists?
Forever 21
H&M
Favorite childhood books?
The Babysitters Club
Favorite books read in the last five years?
Flat Out Love Trilogy by Jessica Park
Anna & the French Kiss by Stephanie Perkins
Anything NA by Victoria H. Smith
Underrated
book, series or author you love?
Flat Out Love Trilogy Jessica Park
A book you want to see made into a film or tv show?
The Selection Series would be a perfect TV series, because Shatter Me was my first choice, but it's becoming a TV show. (They better cast my bae Warner right)
Book boyfriend/girlfriend? Book BFF? Book family?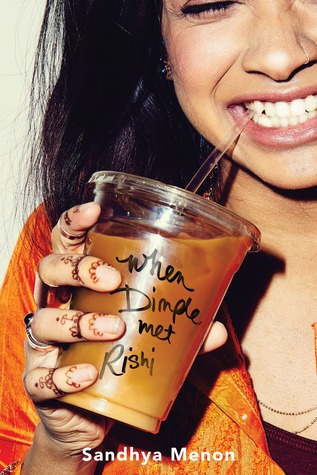 Warner from Shatter Me by Taherah Mafi. He will always be bae; I have an entire post on him here.
Books you want to read in 2017?
When Dimple Met Rishi by
Literally by Lucy Keating
Words In Deep Blue by Cath Crowley
So I hoped you've a little bit more about me. Comment below if we have anything in common, because I would to see what are yous favorites, etc.