This recaps my favorites that I enjoyed during the month like those jeans you don't want to admit you wear almost everyday. Yep, those.
//WHAT I LISTENED TO//
Stay- Alessia Cara ft. Zedd
https://open.spotify.com/track/6uBhi9gBXWjanegOb2Phh0
Afraid- Xavier Omar
//WHAT I READ//
//WHAT I WATCHED//
I'm truly addicted to this show. Every week, the secrets, the lies..everything is addictive. If you're a fan of Archie, you're going to love this darker version of this comic.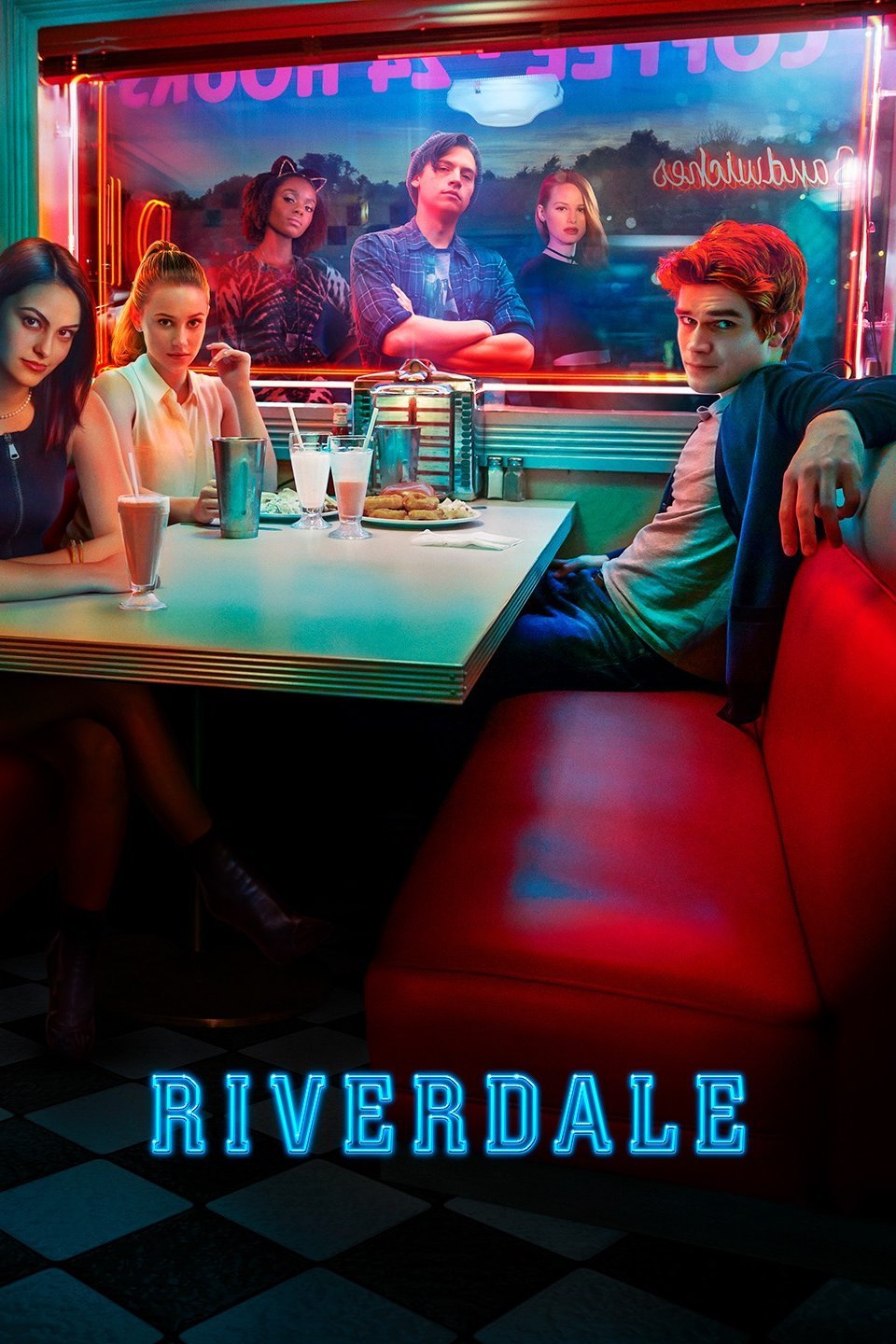 //WHAT I FILMED//
One of my goals at the beginning of the year was to create more videos and so I decided to do VEDA which is Video Every Day in April. I made a video every day in April this year, so here's my playlist.
xoxo, K