This recaps my favorites that I enjoyed during the month like those jeans you don't want to admit you wear almost everyday. Yep, those.


* * *
This month was hectic with me taking summer classes so I can graduate on time next year. But happily, I have summer break at the end of this month. I got into a reading groove this month and right now as I'm typing this, I read eight books which are more than my usual five. (
*cheers

)
//WHAT I READ//
I read a total of 8 books and here are a few of my favorites reads of this month:
4.6 Stars
4/5 Stars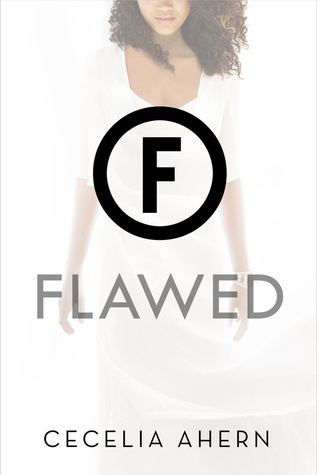 4/5 Stars
//WHAT I WATCHED//
Pretty Little Liars S7 Series Finale
7 years, 160 episodes later, A.D. had been revealed and as with everything PLL the reveal makes sense. But I will say that there were easter eggs sprinkled throughout the season. Also, #Haleb and #Ezria are happy has larks.
The Flash S3 Finale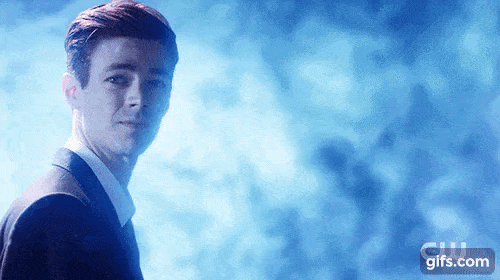 I finally caught up with The Flash and I binged watched and the season finale. OMG...*heart clenches* you guys, tears were cried and I could physically see my heart break in my hands. What about my girl Ivy? They were supposed to get married. *sad face* I don't know what I'm going to do for Season 4. :(
Supergirl S3 Finale
I was watching The Flash and Supergirl at the same time and my heart was aching while watching this. AHHHH! This made made me cry and the battle at the end was crazy. Also, poor Kara. :(
//WHAT I FILMED//
How was your month? If you watch PLL, what did you think about A.D. reveal? What shows did you watch last month? What were your favorite books you read this month?