Publication Date:
March 18, 2017


Synopsis:
The games are about to begin.
Au pair and Canadian ex-pat Isabelle Beausejour has been living abroad for most of her twenty-four years, traveling the world with her irresponsible father. When Isabelle finds herself stranded in Bangkok, with no job, no money, and nowhere to turn, she soon becomes desperate.
Canadian Security Intelligence Service officer Garrett Downing is on the hunt for Canadian military goods that have gone missing. Instead, he finds himself coming to the aid of a young Canadian woman with more resourcefulness than common sense.
Isabelle has no choice but to accept a stranger's help in getting back home to Canada. Once there, however, as enemies turn into lovers, it soon becomes a game of keeping secrets. Garrett is more than he seems.
Isabelle knows more than she's willing to admit. Will she choose loyalty to her father over the love of a man who tells lies for a living?
* * *
The Why:
It was a fast paced, sexy, but thrill ride of a book that brought two people in unusual circumstances together.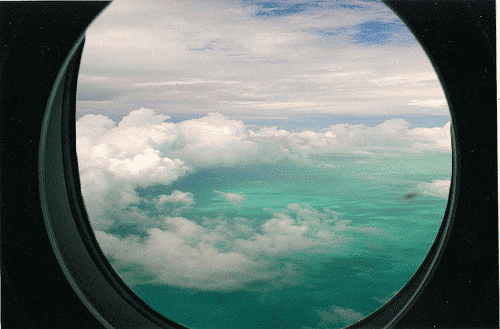 Characters: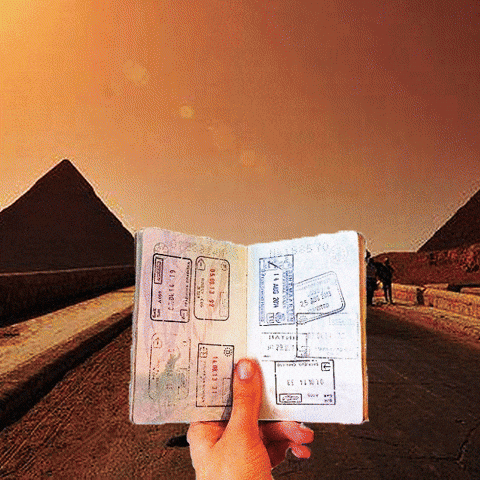 Isabelle is a former au pair and has been living abroad for most of her 24 years of life traveling with her father. But soon her father's disappearance and getting stranded in Bangkok makes her reevaluate her relationship with her father. well, hopefully since she was caught by CSIS- Garrett trying to sell her passport who's there for a different reason. She realizes that she needs to work with him to find her father and what's he up to.




Garrett doesn't realize the woman he stopped in Bangkok is the daughter of a man who's is dealing with a deeper hole than they both realize. As he tries to keep his eye on Isabelle, but as he finds out more about her father, he begins to keep more than his eyes on her. I started to understand her attachment to her father, but she soon realizes that maybe her father was only doing this himself rather than her. Both of them tries to dance around their feelings and attraction to one another, haha! But in between was what made me chuckle the most.
Final Thoughts
I can't wait to read more of the series and also THAT ENDINGGG!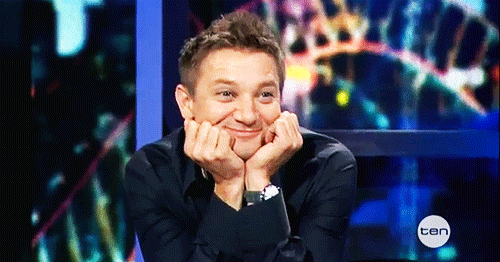 What are some places that are on your list to travel?